World-class retinal care and an exceptional patient experience
Dr. Roybal is a native New Mexican who specializes in treating complex retinal disease. He aims to provide timely, world-class surgical and medical retinal care to the people of New Mexico.
Providing world-class retinal care
Advanced retinal imaging
We provide cutting-edge imaging to properly diagnose your retinal disease. Our state-of-the-art exam lanes allow Dr. Roybal to show you how your disease is threatening your vision.
Retinal laser treatments
We offer a full range of in-office laser treatments for diabetic retinopathy, macular edema and retinal tears.
Placement of medication in the intravitreal space
Safe and comfortable in-office intravitreal injections are necessary for patients experiencing vision loss from macular edema and choroidal neovascularization. We utilize all of the latest medical advancements to improve vision and prevent deterioration of your retinal disease.
Surgical treatment of retinal disorders
Dr. Roybal has extensive experience with the surgical treatment of complex retinal disease. He partners with local hospitals and surgery centers to ensure you get optimal results.
Our Mission To Serve
Retinal disease can rob patients of their vision, affecting their ability to care for themselves and enjoy their surroundings. Retina Consultants of New Mexico will work to improve and restore your vision. Retina Consultants of New Mexico was founded in 2020.
Optimal 20/20 vision is our mission.
Trust our team with the most advanced technology in the medical field
Diabetic Retinopathy and Macular Edema
Diabetics require regular eye screenings to prevent vision loss from diabetic retinal disease. Advanced diabetic eye disease requires in-office and surgical treatment to save and improve vision.
Macular Pucker and Macular Holes
Macular puckers and macular holes are created when tractional membranes form on the surface of the macula. These membranes can cause distortion and blurring, which may require surgical intervention.
Age-Related Macular Degeneration
Age-related macular degeneration comes in wet and dry forms. Each can have devastating effects on your vision. If you are experiencing distortions or dark voids in your vision, you may be a candidate for a vision-saving treatment.
Retinal tears and detachments
If you are experiencing flashes or floaters or have been diagnosed with a retinal tear or detachment, you may require an in-office laser procedure or surgery. Urgent evaluation is often essential.
Ocular inflammatory disease
The immune system can attach the internal structures of the eye, causing macular edema and progressive vision loss. Proper management will require close coordination with your primary care provider and rheumatologist.
Retinal Vein Occlusion
Retinal vein occlusions can cause a sudden painless loss of vision. Medical treatments are available and can improve your vision.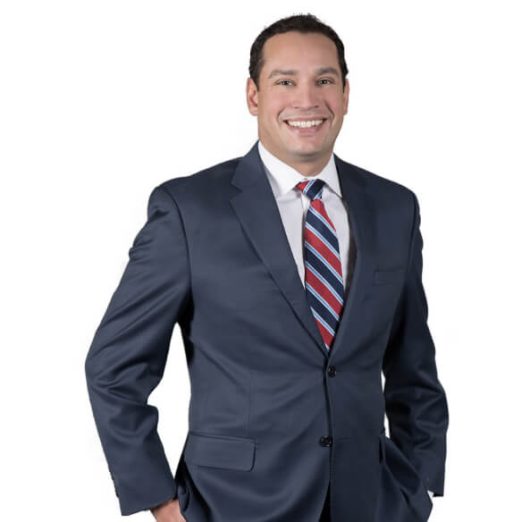 About Dr Roybal
Nathaniel Roybal is a native New Mexican. He grew up in Mora and graduated from Mosquero High School. He also graduated from New Mexico State University, where he studied Animal and Range Sciences. He was an ACES College Ambassador and was the outstanding graduating senior of his class. Dr. Roybal was a part of the first graduating class of the combined MD and PhD at the University of New Mexico School of Medicine in 2007.
Dr. Roybal completed the EyeSTAR post-doctoral fellowship and ophthalmology residency at the UCLA Stein Eye Institute. His post-doctoral studies focused on gene and stem cell therapies for age-related macular degeneration and retinitis pigmentosa. During his vitreoretinal fellowship at the University of Iowa, he pioneered the use of proteomics for the diagnosis and personalized treatment of retinal diseases.
In 2020, Dr. Roybal founded Retina Consultants of New Mexico to provide New Mexicans access to world-class retina care.
About Dr Odden
Dr. Jamie Odden grew up in Fargo, North Dakota, and became interested in healthcare for under-represented populations while serving in Americorps.
She completed medical school in North Dakota and received her master's degree in public health from John Hopkins. She then completed an ophthalmology residency at the University of Pittsburgh, as well as a two-year fellowship in surgical and clinical retina in Phoenix, Arizona.
She is passionate about providing high-quality retina care for her patients. She enjoys time with family and the New Mexico mountains.
Do you have a question or need more info? Please enter your information and describe your inquiry, and we'll get back to you as soon as possible. Thanks!